Many job seekers have told me how much they hate networking for their job search. They don't like meeting strangers, particularly when they (and the strangers) have "an agenda."
They'd rather spend (waste?) time endlessly clicking on the "Apply" button on job boards than venture out into the scary world of "NETWORKING"!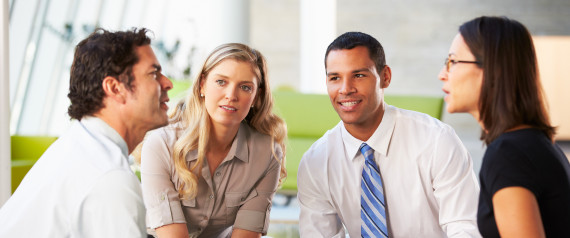 My favorite networking story:
I witnessed three people connect with new jobs based on one conversation. And the conversation happened at the viewing/wake before the funeral of a former colleague. Not your typical networking venue! Just a few people, waiting in line to pay their respects to a deceased former co-worker, and catching up with what they were doing. Bingo! Three job offers! In less than a week!
3 Wrong Assumptions About Networking
1. Networking is hard work.
No. Networking is not "hard work." If it is hard work for you, change your approach and/or your mindset.
Read more here.
By: Susan P Joyce updated on February 3rd, 2015